About Federal Electric
Your Go-To Electrical Services Authority
We understand that every homeowner isn't always schooled in the ins and outs of home repairs and that's okay. (We would have no idea what to do in a llama farm or a frozen yogurt cafe, so we get it.) Even if you're an encyclopedia of electrical repair, we are grateful for the opportunity to safely install and repair electrical appliances and devices throughout your home.Think of us for your basic and complex installations.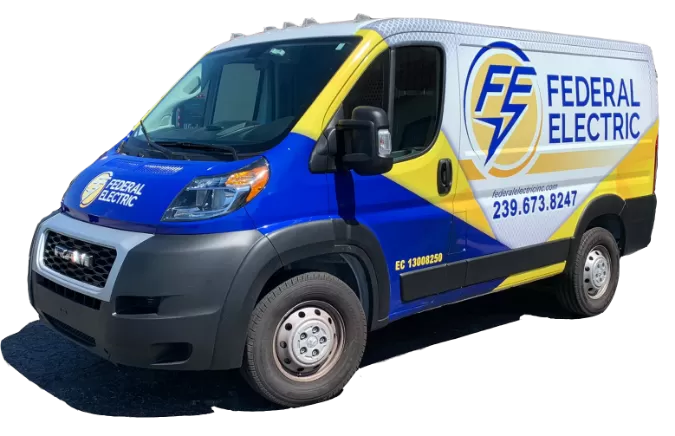 WHY FEDERAL ELECTRIC
Over 12+ years of Quality Service
We are licensed electricians specializing in residential, commercial and 24/7 emergency service. Your home and office is our priority. Please contact our office for a free quote today!
We are electrical contractors who have specialized in residential and emergency services for more than a decade. We are here for your emergencies just as we are here for basic service requests.
Our chief value is our commitment to customer satisfaction. As service providers, our customer is our greatest priority.
Our highly-trained technicians specialize in both residential and commercial electric. If you're looking to rewire a bathroom or you're renovating the whole office, your project is our first priority.
Customer Loyalty, Positive Reviews
Our customers are returning customers. Our quality work speaks for itself. After you experience our customer-focused service, you'll never again call another electrician service.
Call us for a free quote!